Dettagli
Vendesi/Cercasi

Vendesi
Privato o negozio

Privato
Bici completa/telaio

Bici completa
Classica/elettrica

Classica
Hardtail/full/rigida

Full Suspended
Escursione anteriore in mm

140
Escursione posteriore in mm

140
Diametro ruote

29"
Prezzo

€1,200.00
Condizioni

Ottime
Taglia

M
Materiale telaio

Alluminio
Vintage

No
Ubicazione

Torino, Italia
Vendo MTB Focus Jam 6.8 Nine del 2019 taglia M
Bici all mountain biammortizzata, adatta a tutto, dalla salita alla discesa. Telaio in alluminio, ruote da 29", Escursione 140mm sia anteriore che posteriore, monocorona 1x12v SRAM, reggisella telescopico.
La bici è questa dei link, dove sono indicate tutte le specifiche:
Compra JAM 6.8 NINE a buon prezzo ✓ Acquista Focus All Mountain (140-150mm) online da Bike-Discount ➤ Bicicletta ✓
www.bike-discount.de
FOCUS Bikes is the leading premium brand of high end mountain bikes and road bikes with excellent quality - German Engineered for amateur athletes and professionals!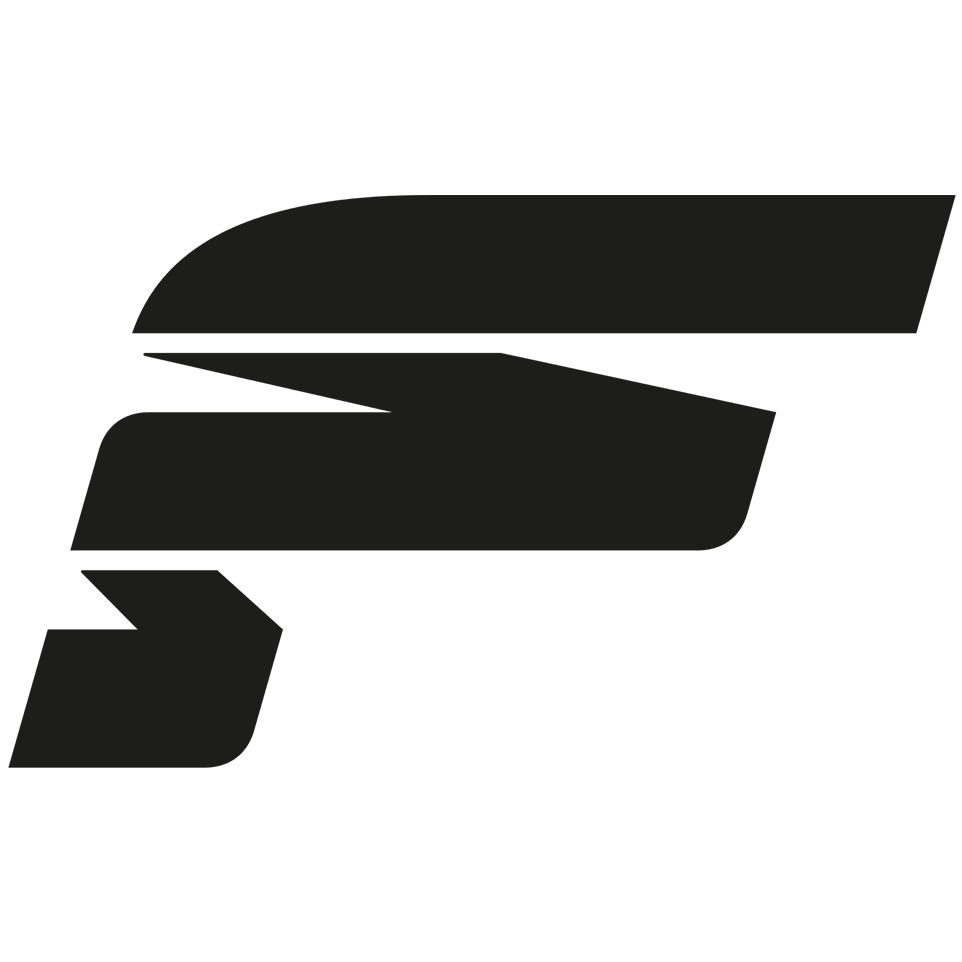 www.focus-bikes.com
I componenti sono tutti quelli originali di primo montaggio. I pedali sono esclusi dalla vendita.
La bici è stata acquistata ad aprile 2019 e, tra infortunio, lock down e mancanza di tempo è stata utilizzata POCHISSIMO. Le condizioni sono quindi PERFETTE, pari al nuovo. Venite a vederla/provarla e vedrete che la bici sembra uscita dal rivenditore ieri. Giusto per rendervi l'idea, i copertoni sono ancora quelli originali di primo montaggio...
Vendo 1200 EUR non trattabili. Preferisco di gran lunga lo scambio a mano a Ivrea (TO) o dintorni.
Posso eventualmente spedire con corriere espresso con l'aggiunta di 40 euro. Perfavore NO Perditempo.